Hello all. I know I've been absent a while now. This jet lag really takes a toll on you. I would also like to apologise to those who commented earlier but I was not able to approve them sooner because I just recently got back. Now while I'm recovering, here is a little thing I jotted down about the STF I encountered whilst I was traveling around. For the unaware, STF stands for SPECIAL TASK FORCE which mainly consists of boys in the Ministry who have been given special privileges. So for those who are wondering if they are STF or maybe if your sons are, here are a few clues… (in the style of comedian Jeff Foxworthy*)
If you have been in and around Central for 4 years and never been assigned to a province…you might be an STF.
If you carry around a Mac laptop to class instead of a Bible… you might be an STF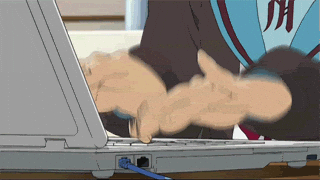 If you know what the ISO setting should be on the camera but can't explain Isaiah 43:3-4…you might be an STF
If you still can't speak a straight sentence of Tagalog after 4 years in the Philippines…you might just be an STF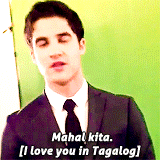 If the Sunday School teachers teach better than you…you probably are an STF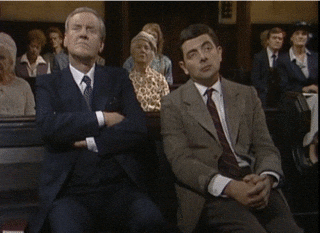 If you are already a District staff and yet have never officiated a Holy Supper, a Baptism and /or a child offering…you might be an STF.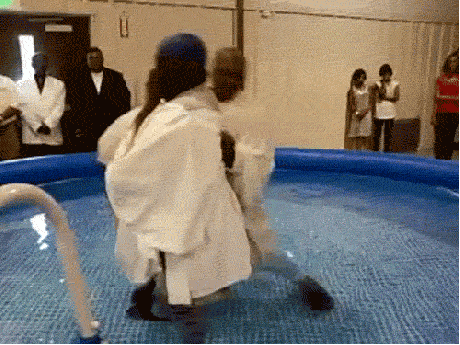 If you've spent more time behind a camera instead of a podium…you might be an STF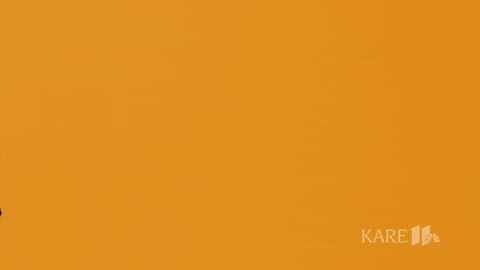 If you married the daughter of one of the high ranking Ministers in Central… you probably are an STF.
If your shoes and your young wife's designer handbag are more than the Sunday's local fund offering… you ARE an STF.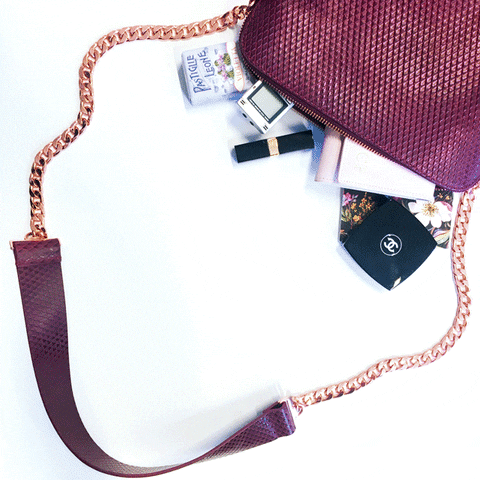 If you say or you make brethren say "Thank you po" & "We love you po" to the "Beloved" Leader more than you do to God and Jesus…oh yeah, you are definitely an STF.
---
*if you don't know who in the world is Jeff Foxworthy, here's an audio clip. ENJOY!