Hello everyone,
I know some of you have thought that I have given up writing. There are days that I just don't feel like it. There are days that I am frustrated as heck at what I see and I want to vent here. But then there are days that I just don't want to even think about all the wrongs that I see.
I suppose it's one of those weeks. I listen to the sermons I say to myself, why do the Ministers of the INC just keep rehashing the same things over and over again? There are so many topics they could go on, but every week, they just repeat  – "We must obey. We must give offerings. We must bear fruit and we must not step down from our duties nor leave the Church because there is no salvation outside!"
But then, I thought to myself, it must be getting really bad and the leaders can't admit it. They will continue to proclaim "SUCCESS!" when the deep dark secret of the Iglesia Ni Cristo is that things are falling apart, isn't it? Come on, dear Leaders – ADMIT IT! Nothing to be ashamed of. Oh wait. Yes, it is something to be ashamed of. You keep lying about your success because "God is guiding the present Administration". Isn't that the premise?
So is it really that bad? Let's think about it…
Why keep pushing the brethren to OFFER MORE when, in theory, IF ALL the brethren were truly offering, then the Church leaders and Ministers would not have to keep pushing, would they? Money would be overflowing right? I suppose it's not, is it?
Oh, and ya, sure, donations were a regular thing before. Sure. We grew up giving donations monthly. Sure boss.
Why always mention "don't step down from your duties and don't leave the Church?" Unless…. that is exactly what is happening. I mean, that is a bit obvious. Many of us have friends and relatives in different parts of the country and the world. They will say the same thing, more and more are being expelled. And the strange part, most of them are the older brethren. Those who have been in the Church for decades.
Why would Church members who have sacrificed so much, endured many things and have remained in the Church for so long, all of a sudden, are being expelled?
There is something definitely wrong with this scenario.
I know you can control the Philippine media and hide about scandals of Ministers, you can hide the truth about all these legal problems, you can even deny how the offerings are just being shuffled around to cover expenses that are lacking, no matter how you try to deceive the brethren, the more things will sprout out.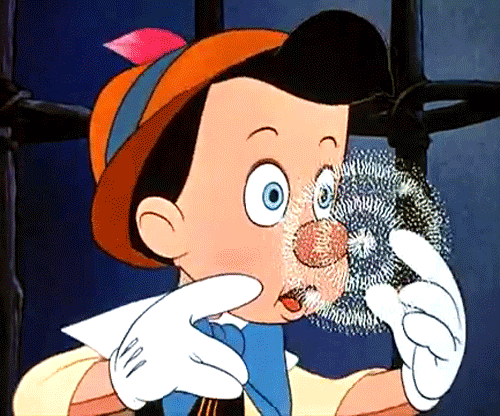 How does that saying go?
"To hide a lie, a thousand lies are needed."
So go ahead dear Church leaders – proclaim success all you want. But the more you yell about giving more offerings and not stepping down – it merely shows the obvious lies.
"Silence those proud liars!

Make them stop bragging

and insulting your people."

Psalms 31:18